Excellent Dental Care in Portland Indiana

Over 100 years' experience on our team.
Dr Cascio is a certified Invisalign provider. Invisalign uses a series of clear aligners to move teeth comfortably and without needing conventional braces. He is also trained in conscious sedation with nitrous oxide in order to make his patients as comfortable as possible!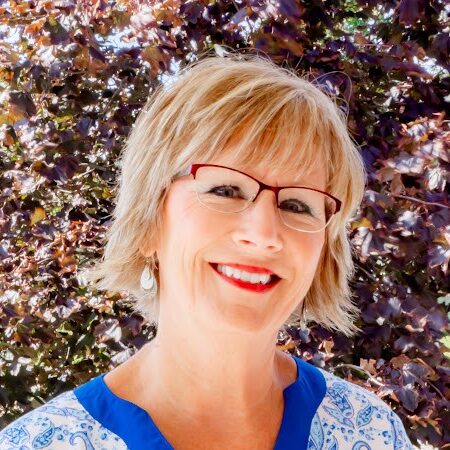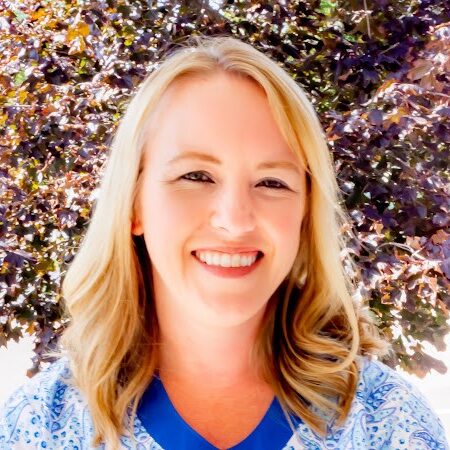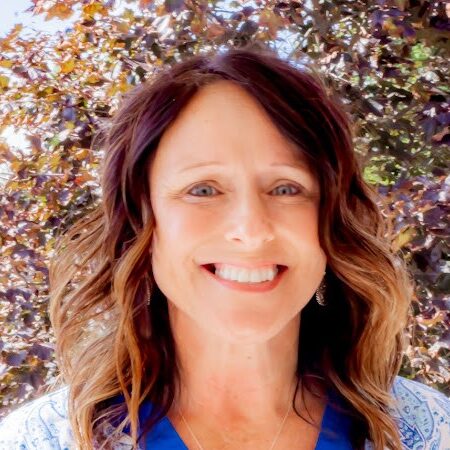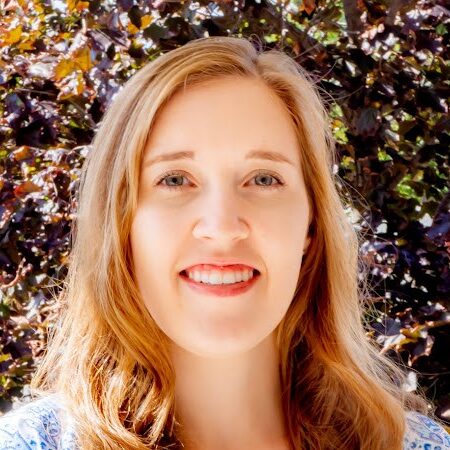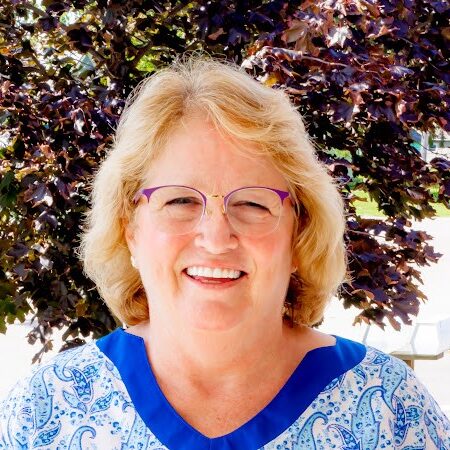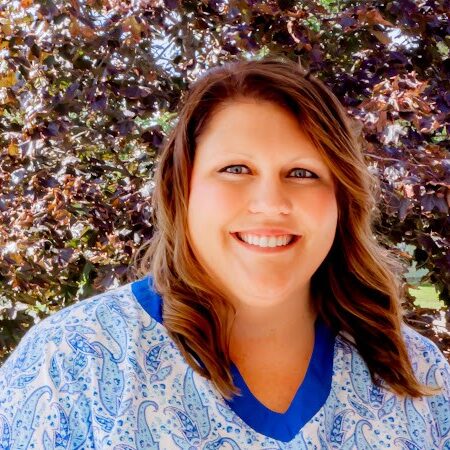 Dr. John Cascio has lived in central Indiana for over 40 years, he grew up in Chicago, south suburbs. He first attended Loyola University of Chicago, where he graduated with a Bachelor of Science in Biology. He then moved to Central Indiana, where he attended and graduated with a Bachelor of Science in Pharmacy from Butler University. As he worked for a few years as a Hospital Pharmacist, he was also attending Indiana University School of Dentistry and graduated with a Doctorate of Dental Surgery in 1987.
Dr. Cascio has been practicing for 31 years. He enjoys helping Hoosiers with their smiles. He cares about his patients and provides everyone with individualized care. He puts his patients at ease with his kind demeanor and listens carefully to what his patients have to say.
Dr. Cascio enjoys his yearly vacation to the great wilderness of the US and Canadian border to canoe and camp. When he is home, he enjoys Astro photography and always appreciates a clear sky at night. He also loves spending time with his wife, Mary Ann. Between them, they have 4 beautiful and accomplished daughters, Claire, Lauren, Caitlin and Tessa. They also share 4 grandchildren and always enjoy having them spend the weekend!